Google Wants In On Real Estate: And I Don't Mean Mountain View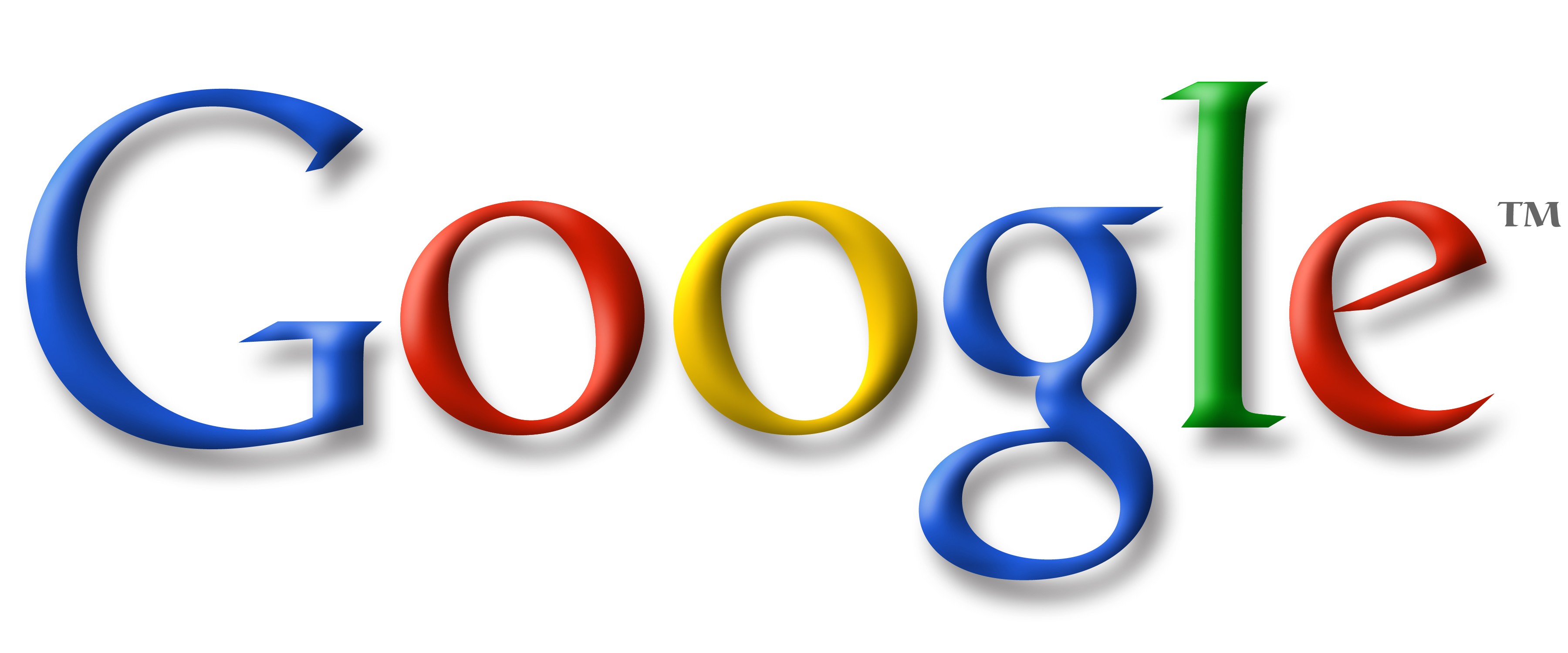 Marketing Pilgrim has a good post on Google's recent foray into the real estate listings market.
You have to hand it to GOOG for its opportunism. Marketing Pilgrim points out a recent Hitwise report stating the high volume of traffic Google Maps receives from real estate focused websites.
A coup for Google if they are somehow able to carve out a large portion of traffic from the Realtor.com and Zillows of the world.